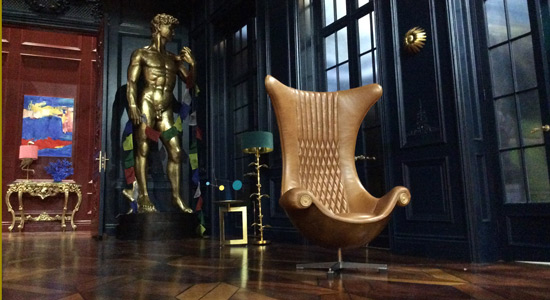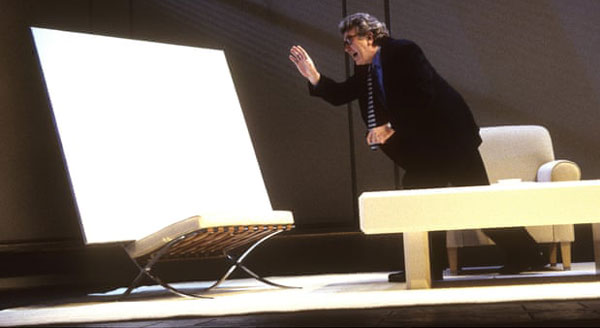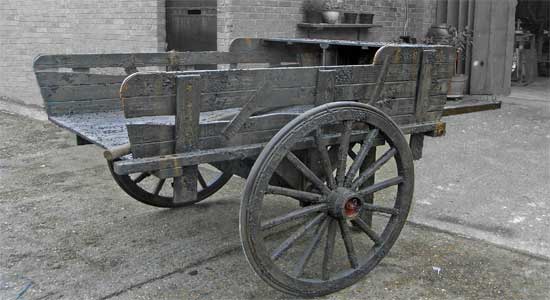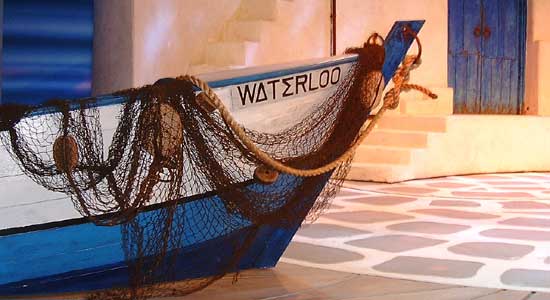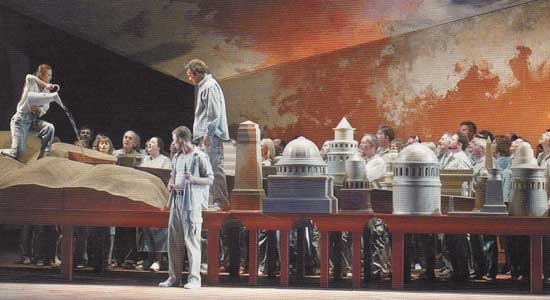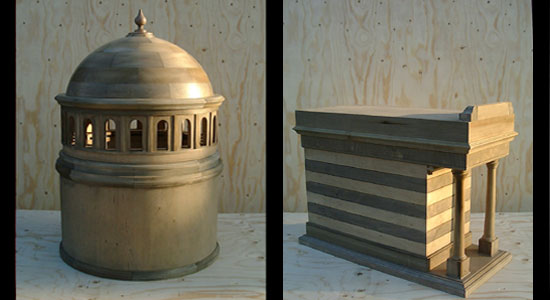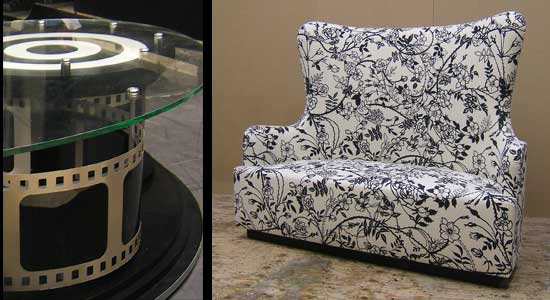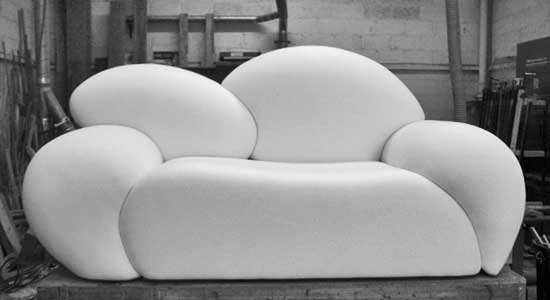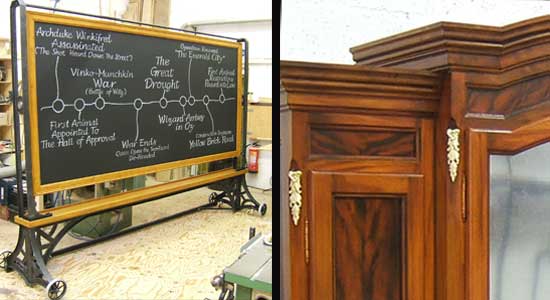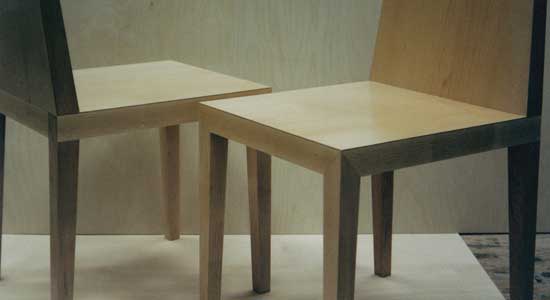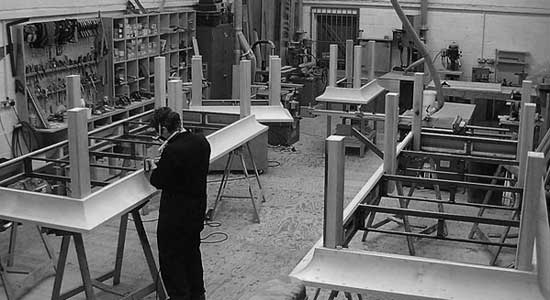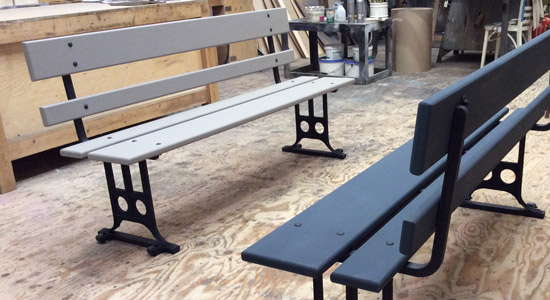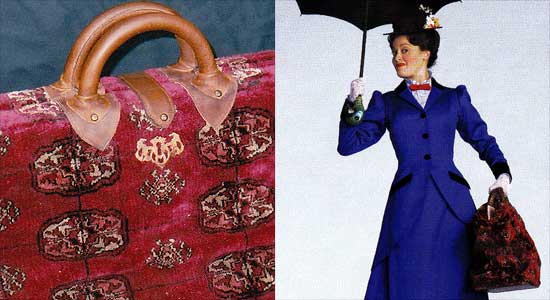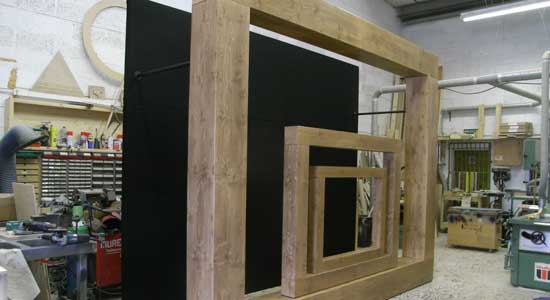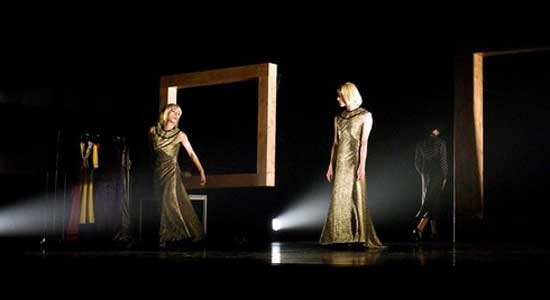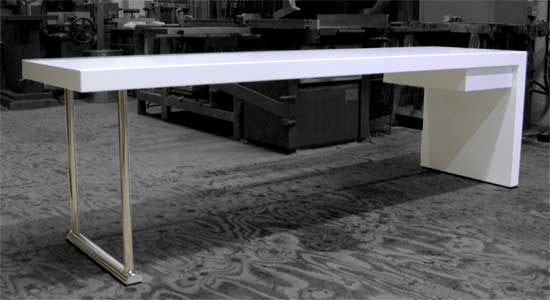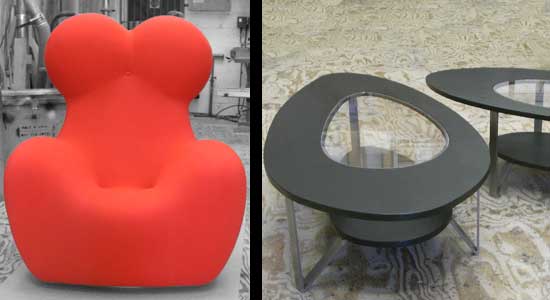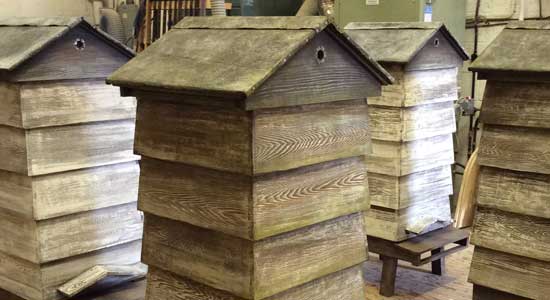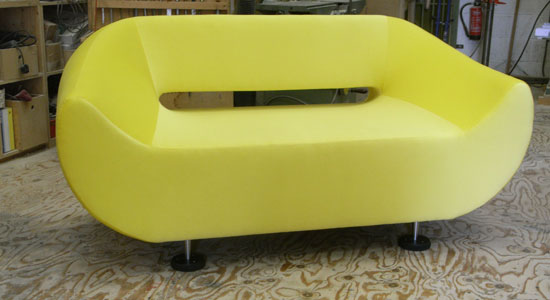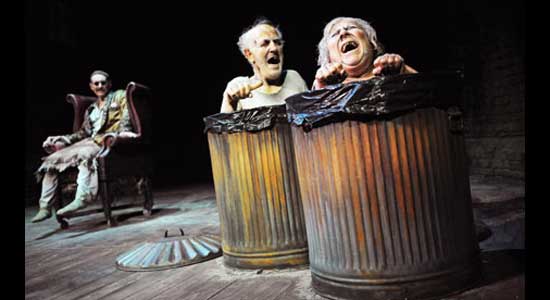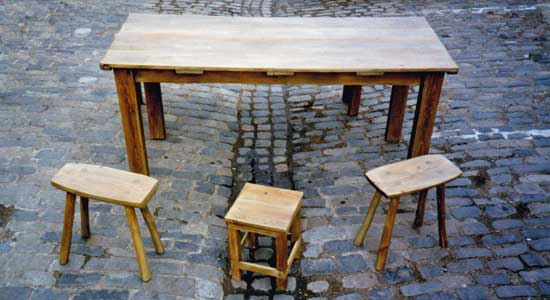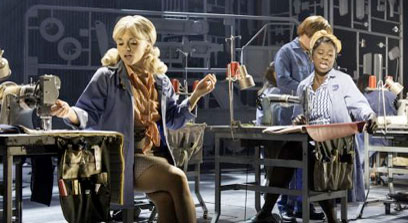 About
Vikki Heron and Rolf Driver are designers and makers of custom furniture, structural props and models for Theatre, Opera, Dance and Film.
We produce work to a high standard of finish using both traditional and advanced composite materials.
Techniques include CAD, hand and machined woodwork, metalwork, GRP/epoxy and upholstery.
Recent work includes The Turn of the Screw at Garsington Opera, Tartuffe at the National Theatre, Cameron Mackintosh Ltd, Wicked London Production and Tour, New Adventures and Chichester Festival Theatre.