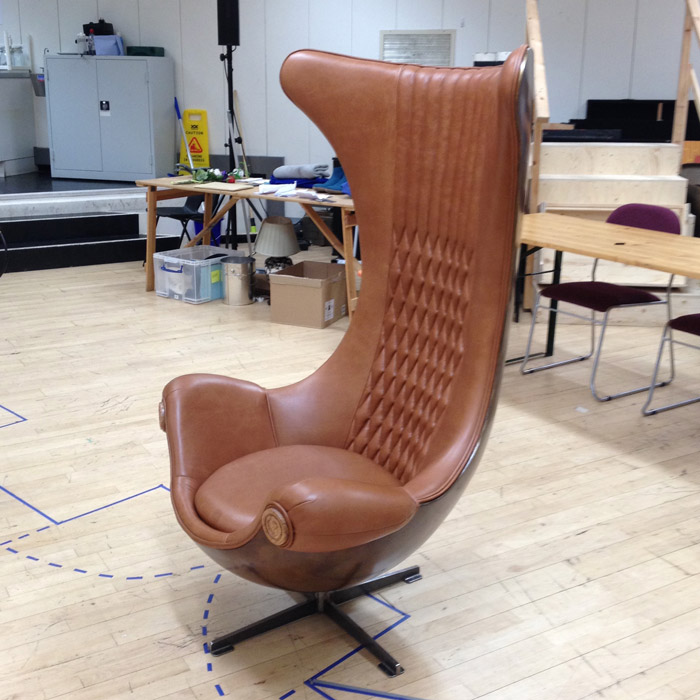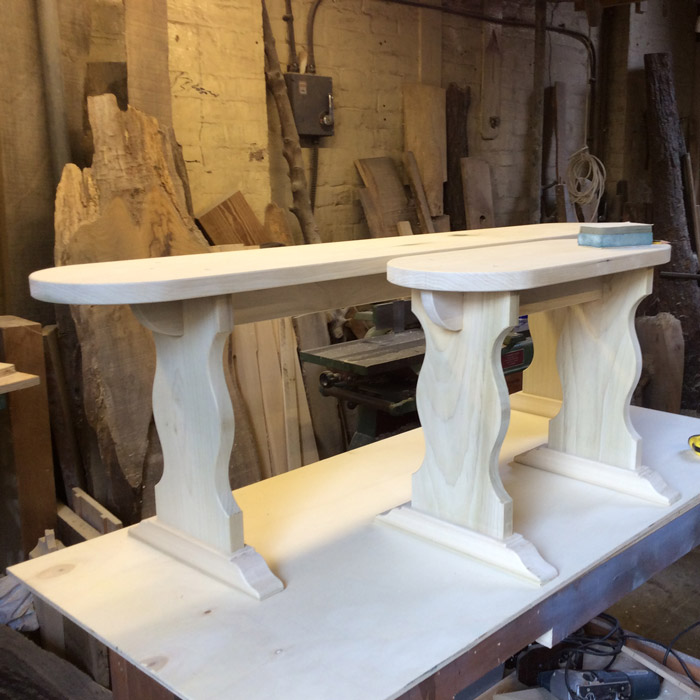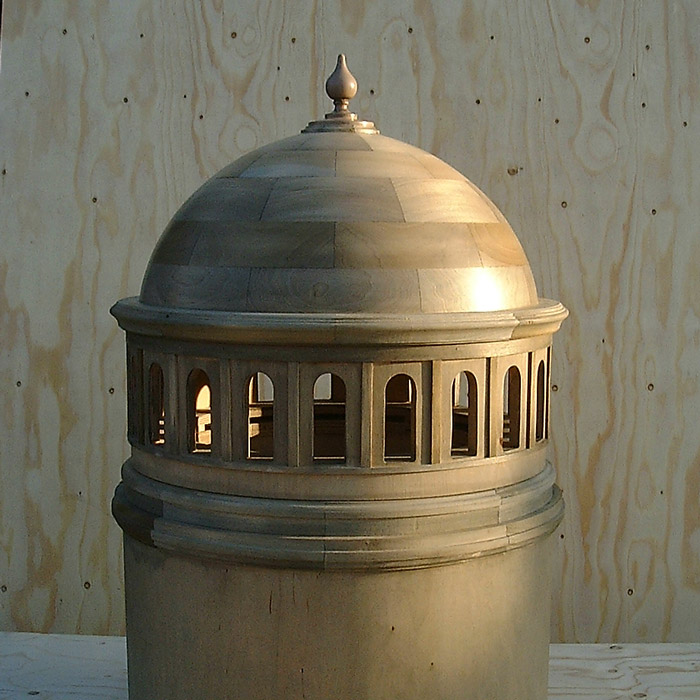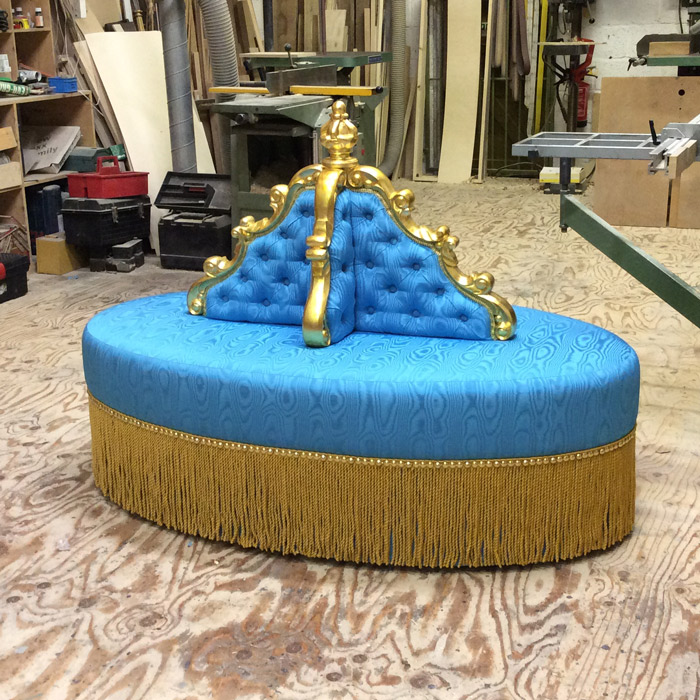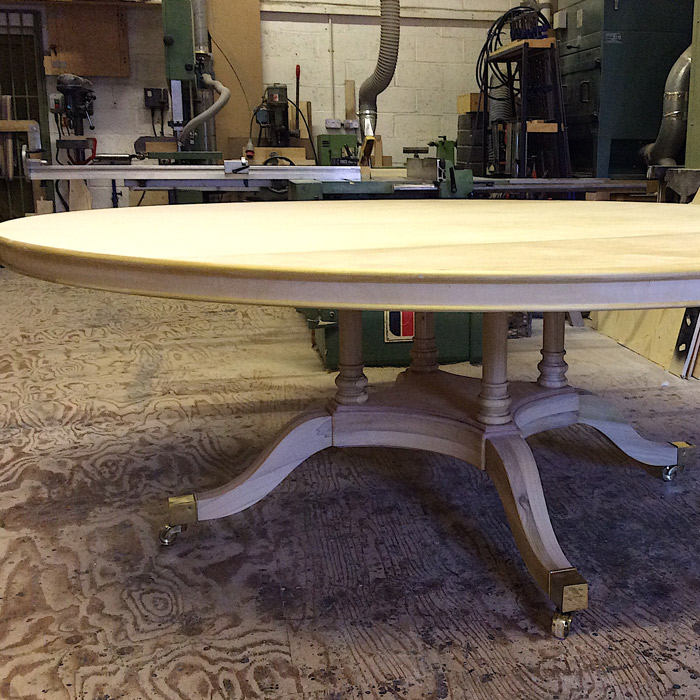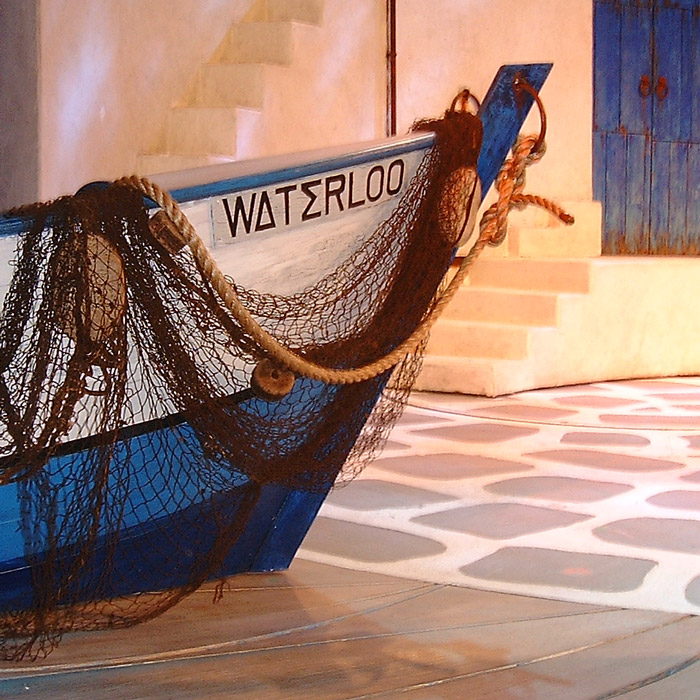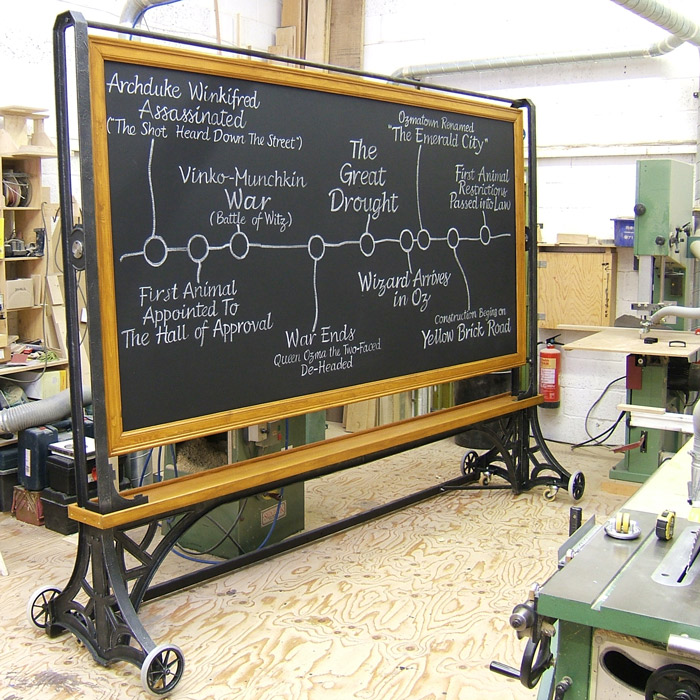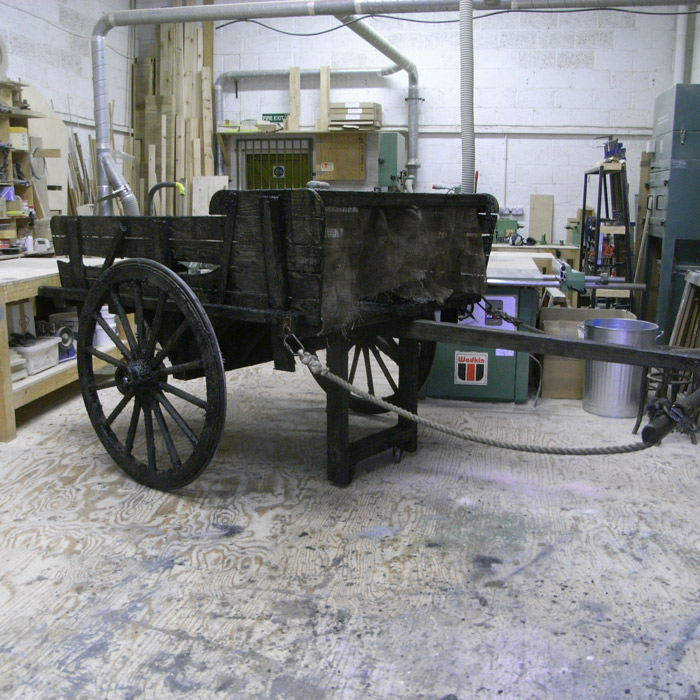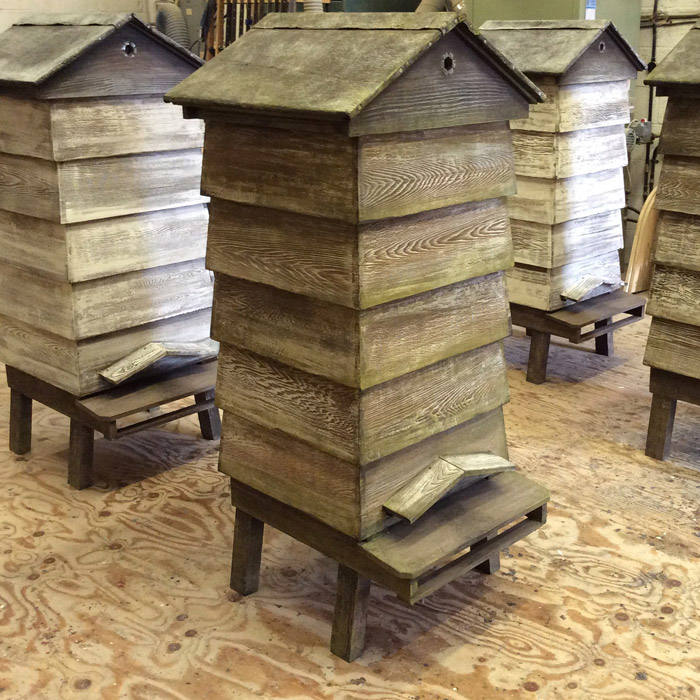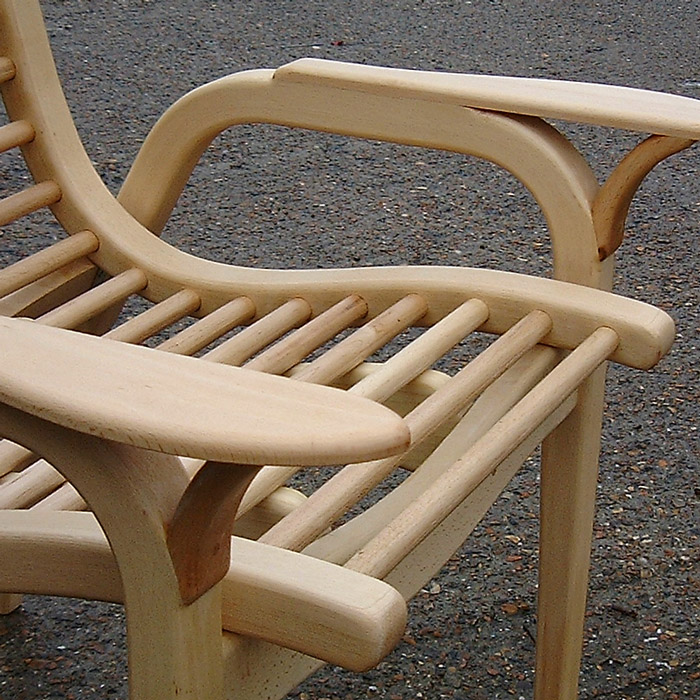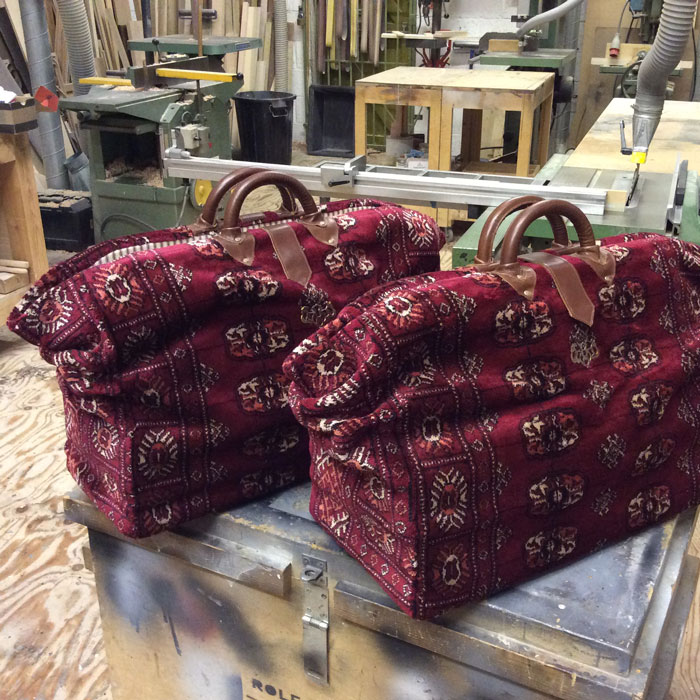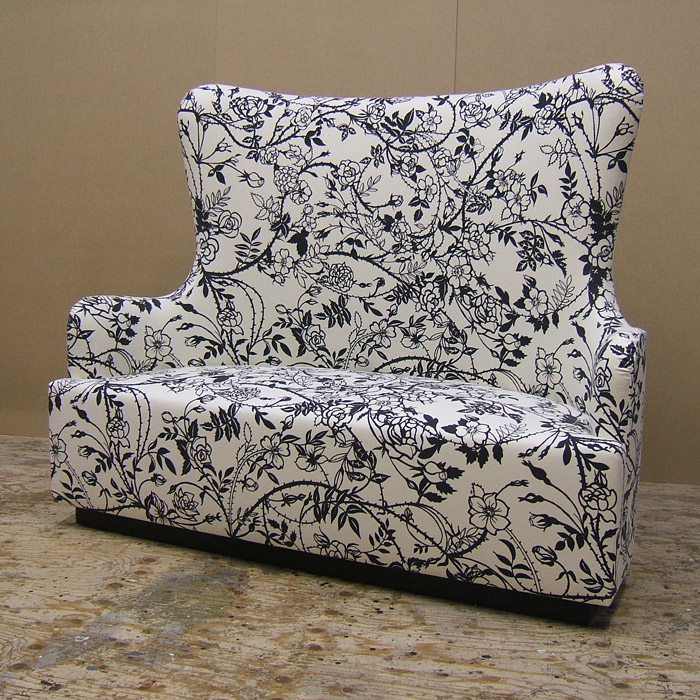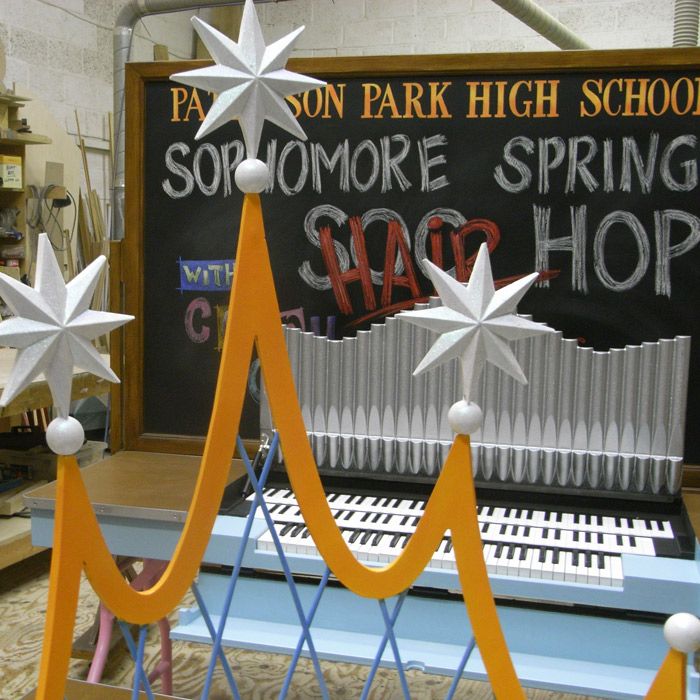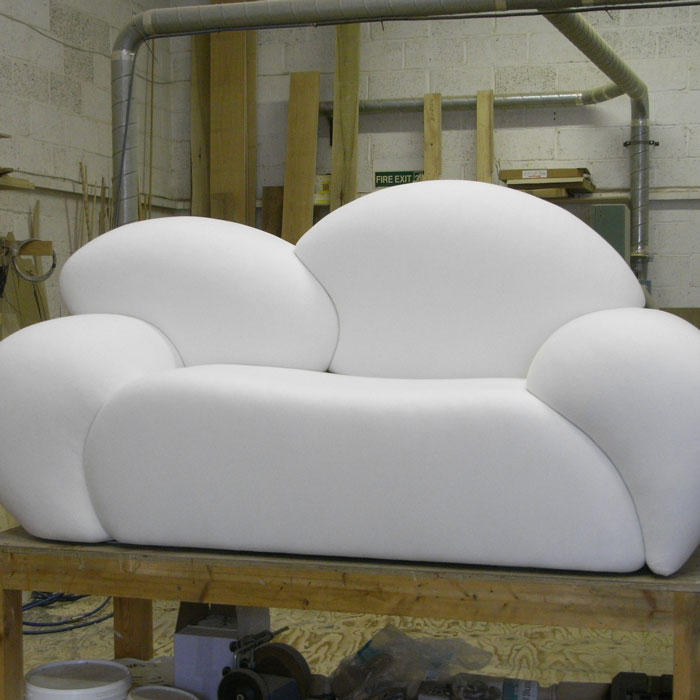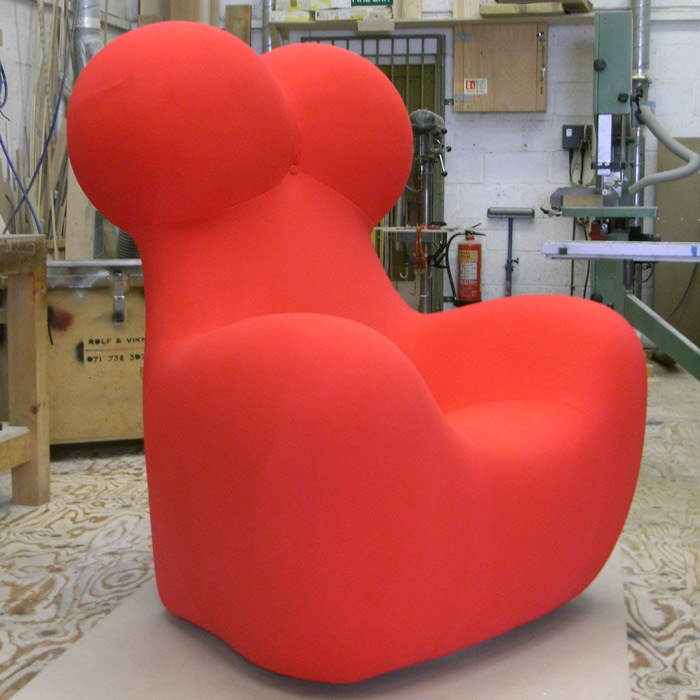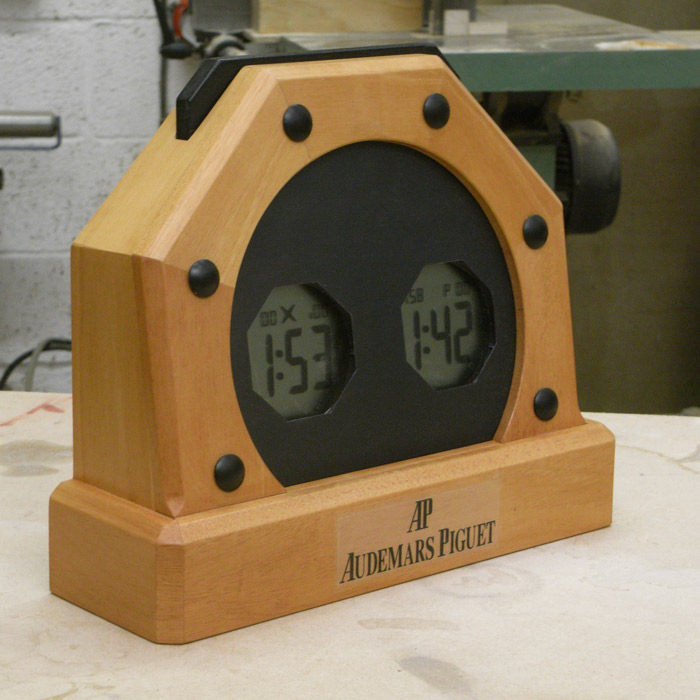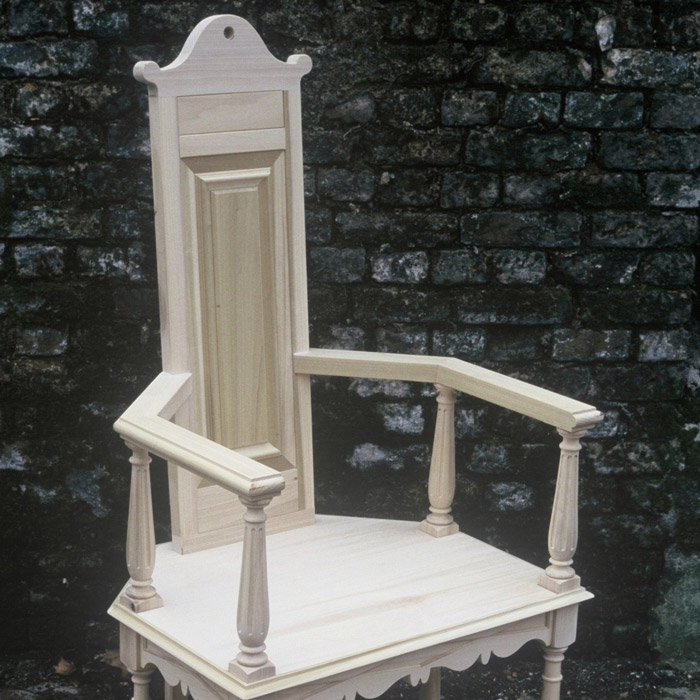 About
Vikki Heron and Rolf Driver are designers and makers of custom furniture, structural props and models for Theatre, Opera, Dance and Film.
We produce work to a high standard of finish using both traditional and advanced composite materials.
Techniques include CAD, hand and machined woodwork, metalwork, GRP/epoxy and upholstery.
Recent work includes furniture for The Turn of the Screw at Garsington Opera, design by Christopher Oram and Tartuffe at the National Theatre, design by Robert Jones.